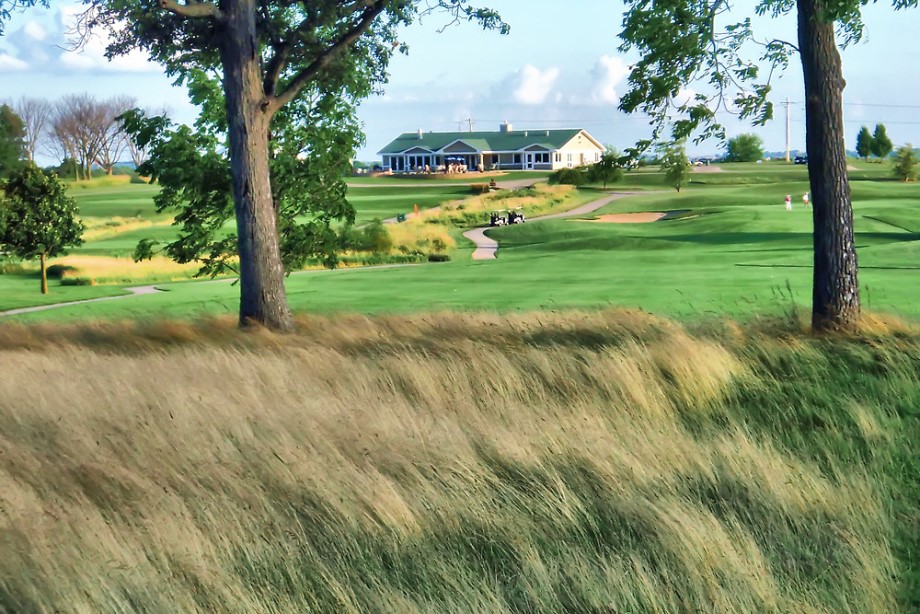 A Championship Layout
The Par 72 Course at Timber Pointe measures over 7000 yards from the tips, but it's certainly a great deal more than that. Sure we can challenge even the best golfers in the Illinois, but what we're know for is a round of golf you're sure to remember. It all starts with great conditions, a friendly staff attitude, and a playable course layout that if fun and challenging for anyone, regardless of age, skill level, and other factors.
A round of golf at Timber Pointe is also one of the most affordable you'll find anywhere around Rockford or Chicagoland. It's well worth the drive...and you'll quickly see why hundreds of golfers make Timber Pointe their home away from home.
---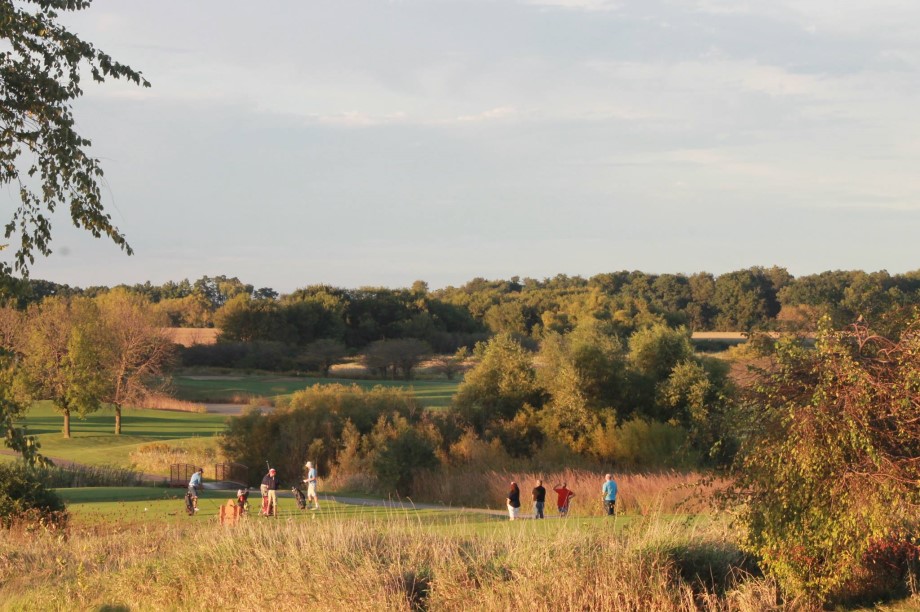 Features You'll Experience
Five sets of tees on each hole
4,915 yards all the way back to 7,020+
Spaciously drawn out on 160 acres
Bent grass tees and greens
Low-mow bluegrass fairways
Double-row irrigation system
40 acres of established timber
50 uniquely shaped bunkers
Exciting changes in elevation
Clever mounding in fairways and roughs
Four areas of water including a wildlife pond with cattails
Three desert style waste bunkers similar to those found in the Southwest
A waterway that divides fairways and meanders in front of greens and tees
Country setting with prairie grasses, native grasses, and wildflowers